Insurance and track resources
 for motorsports enthusiasts
The importance of insurance
Motorsports can be a pricey hobby. Luckily, there's insurance to protect your investment. Lockton Motorsports offers insurance to cover your car, trailer, equipment and more.
What track day insurance covers
Track day insurance through Lockton Motorsports will cover your car if it's damaged while you're participating in a track day event. Our coverage protects:
Street-legal cars and non-licensed track cars
Modifications you've made to your car
Two drivers at each event at no additional cost
Any demonstration laps your instructor drives
Purchasing track day insurance from Lockton Motorsports is quick and easy. Coverage can be bought online the same day as the event, up to the minute you drive on the track. With Lockton Motorsports, you're covered from the time you enter the track grounds until the time you leave.
HPDE Insurance
Whether you drive a new BMW 3 Series, a vintage Porsche 911 or a work-in-progress Mazda, ensure your car is protected from physical damage while you're participating in HPDE or track day events.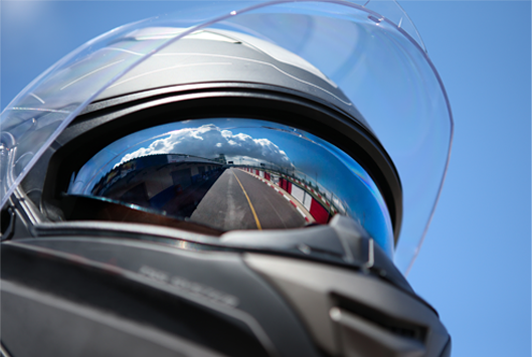 Track maps
From learning The Boot at Watkins Glen or The Corkscrew at Laguna Seca, a high-quality track map can make all the difference in preparing for an event.
About Lockton Motorsports
Whether you need helpful track resources, comprehensive insurance coverage or an efficient claims process, we're here to help. As motorsports enthusiasts ourselves, we do things right.
In our first 10 years of providing consistent and reliable insurance solutions to the motorsports community, we've paid out more than $10 million in claims.
Contact us
If you have any questions about obtaining or servicing your insurance, please complete the form or call us at (866) 582-4957, Monday through Friday, 7 AM to 5:30 PM (CST).
Claims forms
Find the right form, file it and we'll handle the rest.